<![if !vml]>

<![endif]>
Index / Home /About Me/ Texas Brigades/ Favorite sites /Links / Local Radio Stations/ Music & Weather / Friends photos / Rick Perry's Page / Fox News Tribute/ MY WEBPAGE/
These are my favorite Radio Stations in Texas where I live.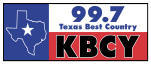 Abilene's New #1 and Texas Best Country and Home of West Texas Saturday Nights with J.B. Cloud
The Permian Basin's #1 choice for country. Listen to KICKS 99 for a 35 Minute Kicks mix 20 times a day and The KICKS 99 Texas Grill
Abilene's # 1 and Today's Best Country. Also home of an Extra Long Stretch of Today's Best Country
The CMA Country Music Station of The Year & Home of The Wake Up with the Wolf Show.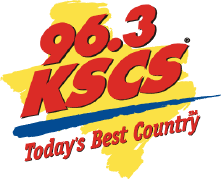 The Country Leader and Today's Best Country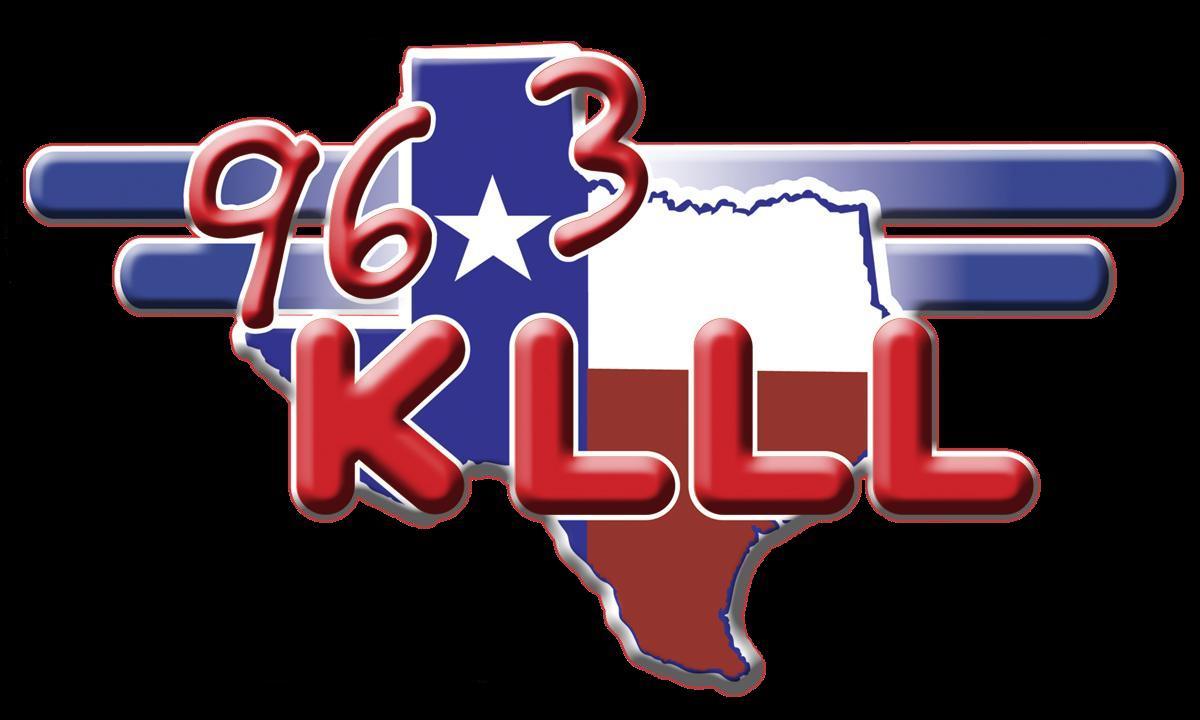 The Big 96 - Lubbock's Country Leader
99 five The Bear Your Home for 12 in a Row


Copyright © 2000-2006. Lee Wilson. All rights reserved.